Venus Williams Feels Heartbroken And Devastated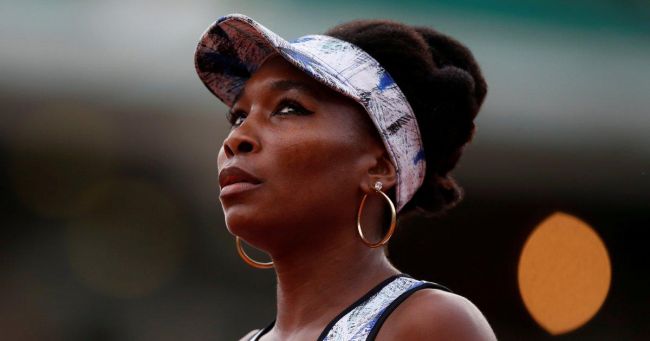 Venus Williams broke down in tears. This happened at a press conference held on July 3. The star was asked about the tragic vehicle crash that she was involved in.
The 37-year-old celebrity was speechless when she was asked about the fatal event.
The moderator tried to stop that and asked to respect the star's wishes to stay silent about the issue.
We remind you that Jerome Barson, 78, got into the ICU at St. Mary's Medical Centre with head trauma. This happened after he and Venus suffered a vehicle collision in Palm Beach Gardens
(Florida). The tragedy happened on June 9. Jerome passed away and his wife Linda suffered broken bones.
Venus decided to speak about the issue in a Facebook recently. She feels heartbroken and devastated and keeps praying for the family.
2017-07-05