Trailer of Whitney: Can I Be Me Documentary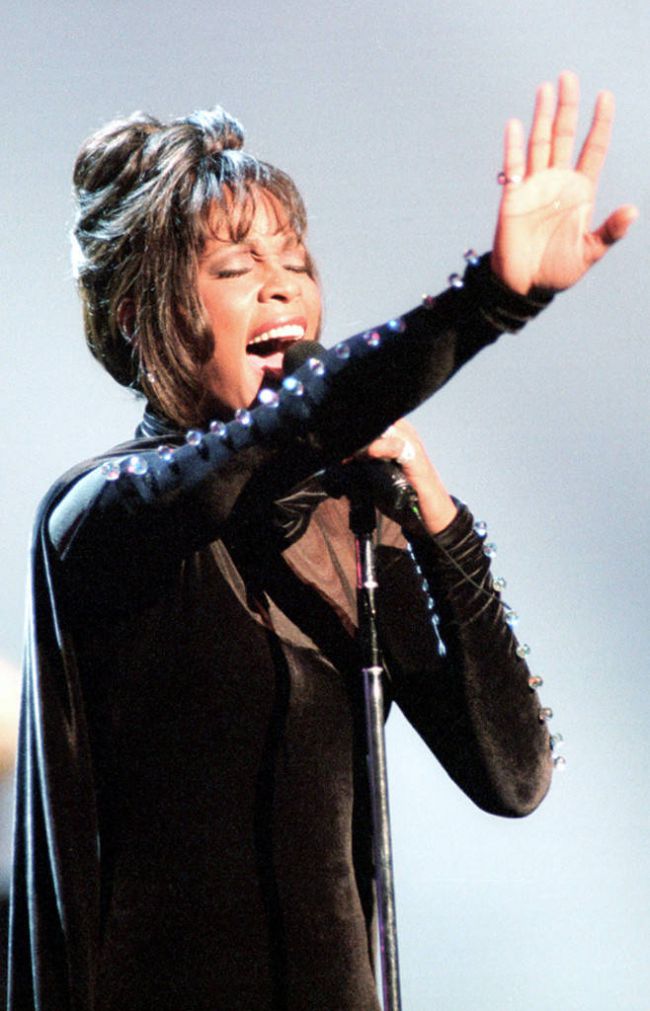 Whitney: Can I Be Me, is a documentary about the life of Whitney Houston.
The emotional documentary should be an intimate portrait of the late pop icon. A trailer shows a single voice that says: "There will always only be one Whitney Houston, and all you can say is 'drug addict'? Come on. Please."
Many people who were acquainted with the late star say that her rise to fame took the wind out of her. Another person says that Whitney never believed she was such an amazing person. The longer she was there, the harder it was to get out.
An interview with Houston herself shows her real feelings. "Success doesn't change you," said the star. She stated that fame does change people. The trailer ends with a quite powerful line stating that Whitney died from a broken heart.
Whitney: Can I Be Me landed at the Tribeca Film Festival and will debut on August 26 on Showtime.
2017-06-15