Tom Hanks shared his thoughts about Harvey Weinstein and Hollywood arbitrariness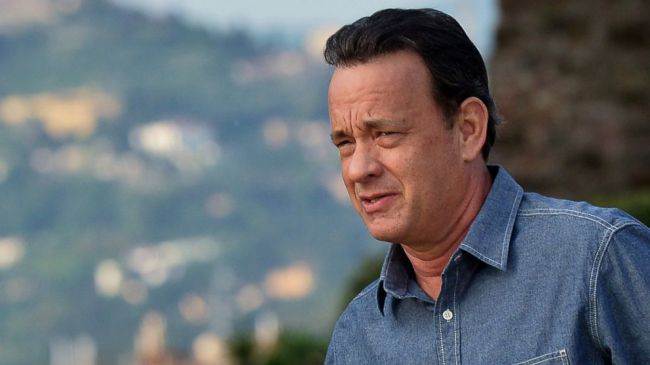 The actor himself has never cooperated with the producer, but is familiar with his morals and behavior. According to Tom, such a vulgar person is hard to find in Hollywood.
It is also known that it was the Hollywood actor Tom Hanks who pushed Oliver Stone to change his own opinion on sexual crimes in Hollywood. The actor said this in the edition of The New York Times.
"Well, that's a really good question, and is not that an integral part of the whole society, when people with great power are coping with it?" Listen to the appeal to Oliver Stone - "24", I do not want to delve into the affair with Harvey, but you cannot justify yourself: "Oh well, I grew up in the sixties and seventies so I can understand it." I also grew up. I know all the people who just love to attack others or do the lives of subordinates are to some extent unhappy, because they can, "- commented the situation Tom Hanks.
More than 30 women, among whom were world famous actresses, openly accused Harvey Weinstein of sexual harassment, harassment, and some of them told about rape. From the movie magnate almost all colleagues and even close people turned away - Georgina Chapman's wife is going to file for divorce.
2017-10-18