Todd Fisher Speaks Of His Niece Billie Lourd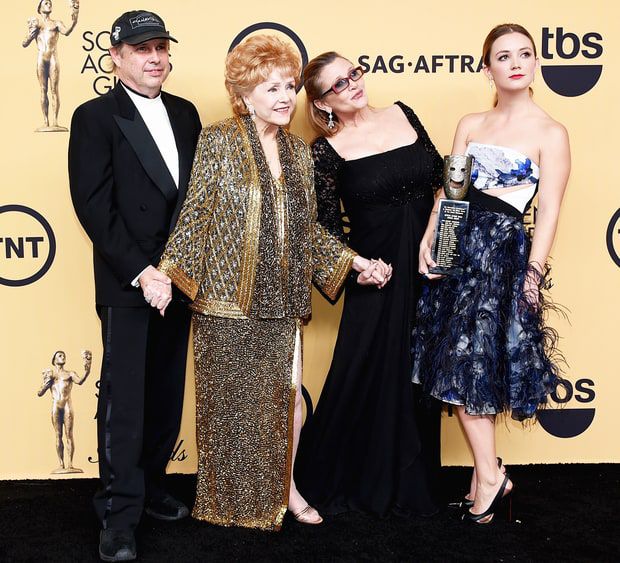 Billie Lourd has to be strong. Todd Fisher, the uncle of the Scream Queens star, 24, shared that his niece is doing everything she can after Carrie Fisher's and Debbie Reynolds's deaths.
Billie has to deal with two tragedies. She lost not only close people, but great personalities as well. Both Billie's mother and grandmother had a great influence on her and on any other people. Lourd's uncle stated that she needs to breathe and to step back from her great loss.
According to the previous reports, Reynolds and Fisher passed away just one day apart from one another. The Star Wars celeb left this world on her 60th year after a heart attack. Her mother died in one day after that after a stroke at the age of 84.
2017-03-25