Tiger Woods Finished An 'Intensive Program' After His Arrest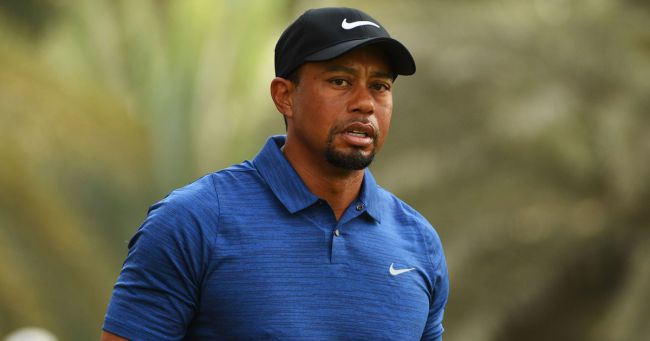 Tiger Woods stated that he just finalised an "intensive program" after his arrest on May 29. He got arrested for driving under influence. This happened in Jupiter (Florida).
Tiger uploaded a cell phone note to his account on Twitter and informed that he was looking for some serious help for his issues.
Wood confessed he finished an out of state private intensive course. The star will continue tackling all going on with family, friends and doctors. The 41-year-old celebrity thanked everyone for the support.
The Palm Beach County's booking sheet states that the golfer was booked at 7:18 a.m. on May 29th. It says Woods had a forbidden blood alcohol level.
After his arrest the star decided to reveal that the situation happened because of an "unexpected reaction to prescribed medications".
Woods says he takes full responsibility for his actions and assures that alcohol was not present in his organism.
2017-07-05