This Is Us Style Push-Ups By Alex Rodriguez And Jennifer Lopez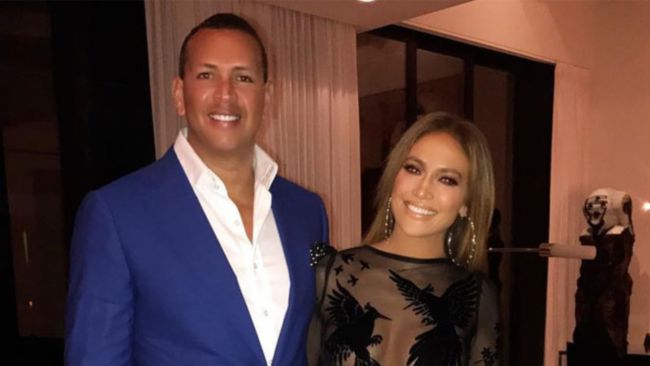 Earlier Jennifer Lopez and Alex Rodriguez did boxing together. Now they are doing push-ups together.
The couple boasted their workout on the Web. The ex Yankees player uploaded it and set to Notorious B.I.G.'s Hypnotize.
Their trainer is David Kirsch. 42-year-old Yankees star and 48-year-old singer took their core strength training up a notch. They did some side twists and held medicine balls.
Moreover, the two did push-up. Alex held Jennifer on his back similarly to the famous scene from the 1st season of This Is Us.
The 9th episode of the famous drama shows Jack (performed by Milo Ventimiglia) taking his adopted son Randall (performed by Lonnie Chavis) to a martial art class. There he physically shows his son life-long commitment when he is holding Randall on his back while doing push-ups.
2017-08-30