The nominees for the Grammy Award were announced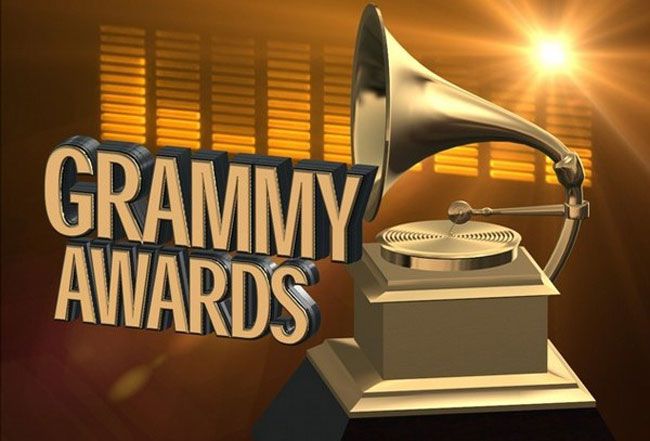 On Tuesday, November 28, the United States announced the nominees for the most prestigious music award in the world - the Grammys.
The American media have already analyzed the lists of applicants. So, the magazine Variety notes that for the first time in 14 years in the main categories there is not a single country artist.
The Los Angeles Times newspaper writes that political correctness lovers can be satisfied - in four main categories there are mainly colored musicians and women.
As usual, the Grammy will be presented on the last Sunday of January. This will be the 60th ceremony. Nomination a huge amount. Imagine today only the most significant of them.
Record of the year
Redbone's Childish Gambino;
A song by Despacito performed by Louis Fonsi and Daddy Yankees with Justin Bieber.
Also, many artists are nominated in such categories as: Album of the Year, Song of the Year, Best Debutante, Best Solo Performer of Pop, Best Rock Performance, Best Rock Song, Best Rock Album and many others.
2017-11-29