Summer Plans Of Hilary Duff's Family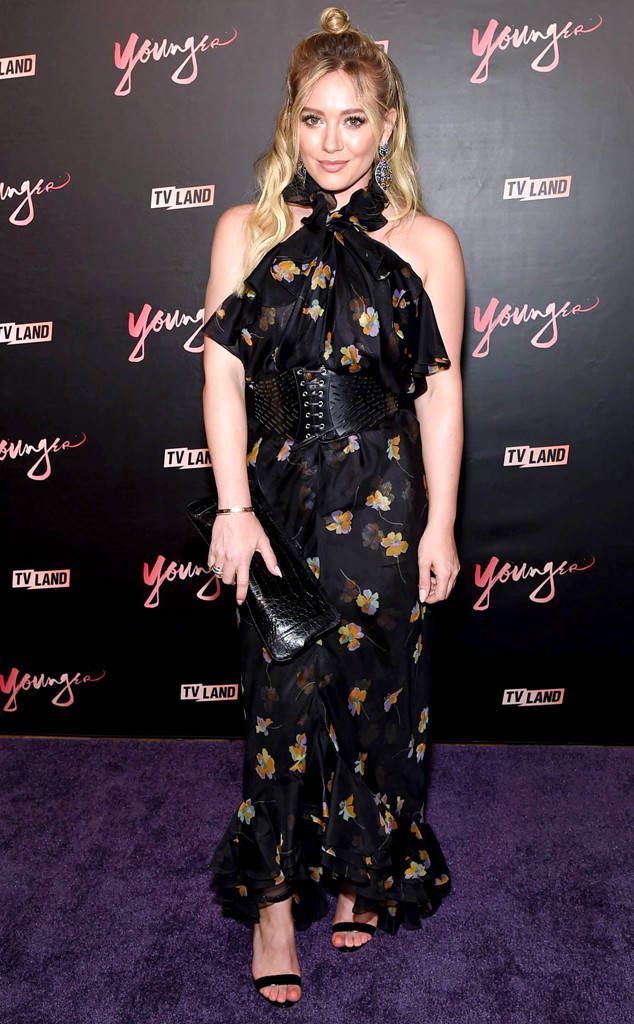 Hilary Duff talked with E! News during the debut of the 4th season of Younger. The actress told about her plans for summer with Luca, her 5-year-old son.
Duff shared that she is up to some good little getaways before her little one starts kindergarten.
According to the singer, it is hard working away from her son. She has been working for 4 months straight. Hilary has been home for several times during this period, but she feels she has to spend more time with her kid.
However, the star has managed to be in touch with all the exciting event happening in Luca's life. Not long ago the celebrity uploaded a cute snap on her Instagram account. It featured Luca at his pre-K graduation.
Hilary confesses that she wanted to die because she missed her son's graduation.
2017-06-29