Such it still nobody saw: Lady Gaga has radically changed image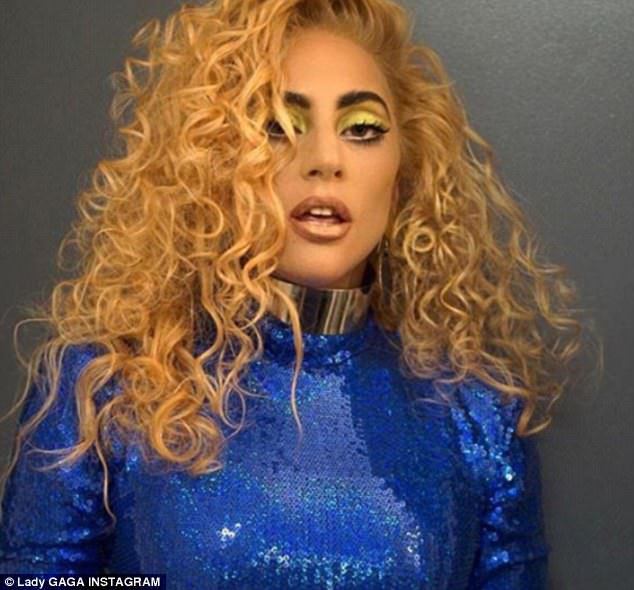 The famous American singer Lady Gaga has published in the Instagram a new photo shoot.
In the pictures, the star poses in a completely new image: with a different hair color and with style in the style of the 80's. Over the spectacular hairdress Lady Gaga worked star stylist Frederic Aspiras.
"This season, a blonde with a copper shade is in fashion, this color is more saturated and warmer than the now popular pink blond. It was a simple and sexy image. I love this hairstyle: a little shine and wild curls, "- wrote a hairdresser about the new image of Lady Gaga.
In a shoot stylized in the 1980s, Gaga poses in Jean-Paul Gaultier Couture: velvet pants with an overstated waist and a bulky cardigan. On other frames, the celebrity poses in a cinema in trousers and top with a string of Vivetta pastel shades. Fans of the star very actively discussed his appearance in social networks. Many are amazed at how easily a singer can reincarnate from one image to another.
2017-11-23