Son of Bowie initiated a reader's marathon in memory of his father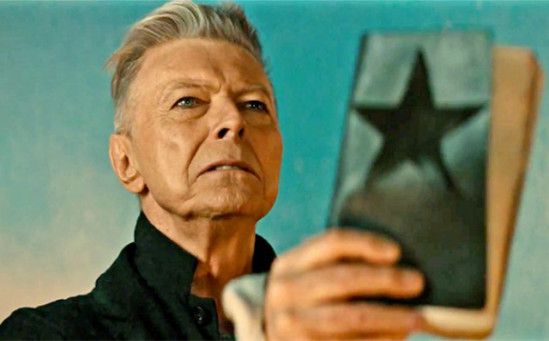 The son of the deceased musician David Bowie suggested reading his father's favorite books.
Director Duncan Jones announced the beginning of a reader marathon dedicated to the memory of his father, the famous musician David Bowie. He wrote about this on his Twitter page.
"My father was a reading monster, one of his favorite books was a novel by Peter Ackroyd about British cities, I decided to create a reader marathon in memory of my father," he wrote. The reference given by Jones says that he offers to read 100 favorite books of his father. The first will be Ackroyd's novel "Hawksmoor." Those wishing to join the marathon should read it before February 1, 2018. Bowie passed away on the night of January 11, 2016 from cancer. He was 69 years old.
Duncan Jones will read them and invite everyone to join. He decided to start with the novel "Hawksmoor" by Peter Ackroyd. The book must be read before February 1. Such an action found an active response in social networks among many fans of the singer's talent. Many said that they would gladly honor the memory of the singer in this way.
2017-12-30