Shia LaBeouf Yells At A Staff Member at Pinz Bowling Alley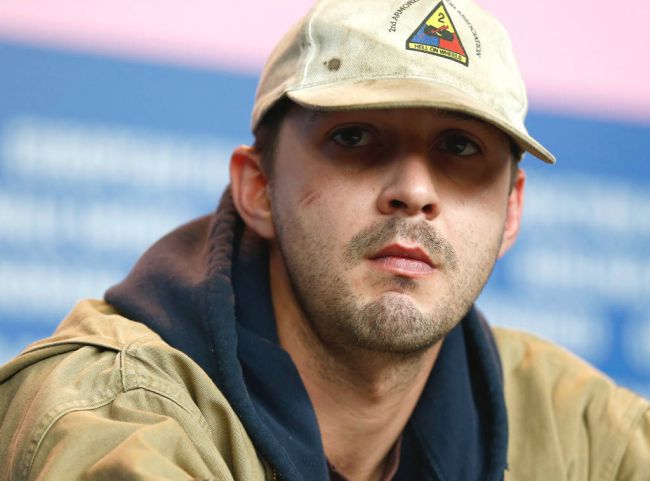 TMZ reports that Shia LaBeouf kicked out of a bowling alley this Wednesday night after yelling at a staffer.
Shia called him a "f**king racist". According to an eyewitness, Shia was "pounding back beers" at Pinz in Studio City for 3 hours. The actor got into a verbal altercation after the staff asked him to leave.
Pinz decided to stay silent about the incident.
Also, a video of the star yelling at the staff member was recorded. "You f**ked up!" screams the actor. There also is another video of him standing behind the bar quarrelling with the same person over French fries.
2017-04-07