Shia LaBeouf Got Arrested Abroad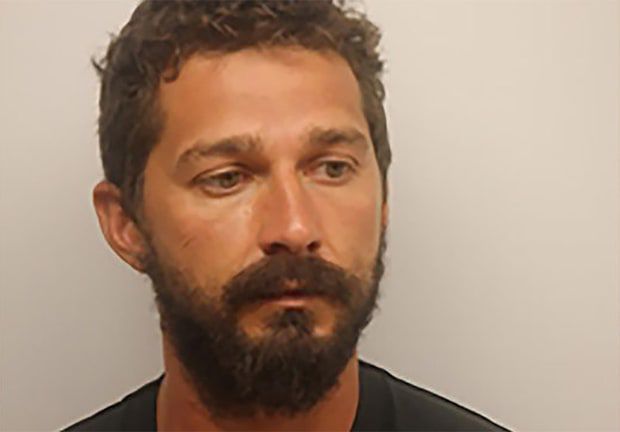 Shia LaBeouf got arrested in Savannah (Georgia) because of disorderly conduct and public drunkenness.
The 31-year-old Emmy holder was taken into custody at around 4 a.m. by the Savannah-Chatham Metropolitan Police Department.
The police department stated that the incident started when Shia approached a bystander and a police officer to ask for a cigarette. He started using vulgar words in front of women and kids. LaBeouf refused to leave the area and led himself aggressive toward the officer. The star ran to a hotel when the officer tried to arrest him. Soon after that the celebrity was arrested in the hotel's lobby.
Shia was released from jail after giving a $7,000 bond.
2017-07-10