Shawn Mendes And Hailey Baldwin Are In Toronto For Christmas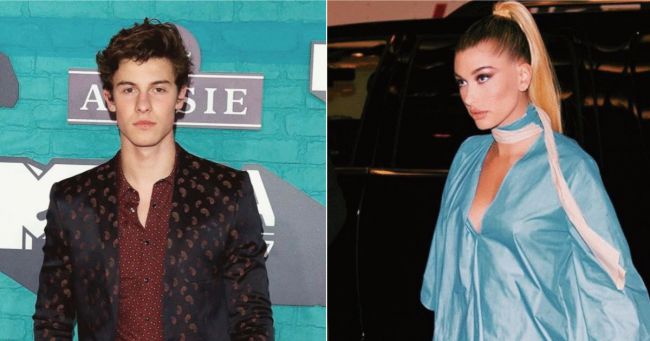 Shawn Mendes came to Toronto (Canada), his hometown, for the holidays. He brought one special present together with him, Hailey Baldwin, his girlfriend.
The couple was spotted by a fan at the Toronto Christmas Market before Christmas. The fan shared the snaps of the two and a selfie with the star.
Other reports suggest that even though the stars are dating, things are not serious between them yet. The insider told that Hailey and Shawn are stil in the relationship, even though they live on opposite sides of the country. Obviously, the distance has its issues, but we hope everything will be fine with the couple's relationship.
2017-12-26