Sharon Osbourne Does Not Think Kim Kardashian Equals Feminism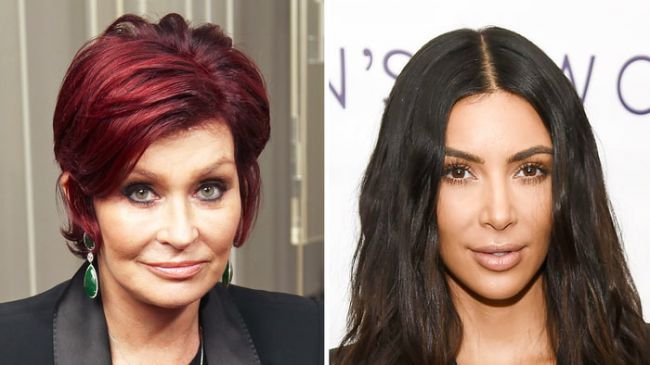 Sharon Osbourne slammed Kim Kardashian for sharing nude selfies in the name of feminism not long ago. Now the star is standing by her controversial notes.
The 64-year-old star considers that what Lim does cannot equal to feminism. Sharon agrees that Kim does not rely on men for her living and that she makes a terrific career. However, Osbourne thingks that baring your body does not make you a feminist. The star considers Kim to be a strong woman.
After Sharon told The Telegraph that Kardashian is "being a ho" for showing off her body on the Web. Osbourne told that there is nothing wrong with being a ho. However, you have to remember what you are.
2017-09-12