Shannen Doherty's Pixie Grows After Chemotherapy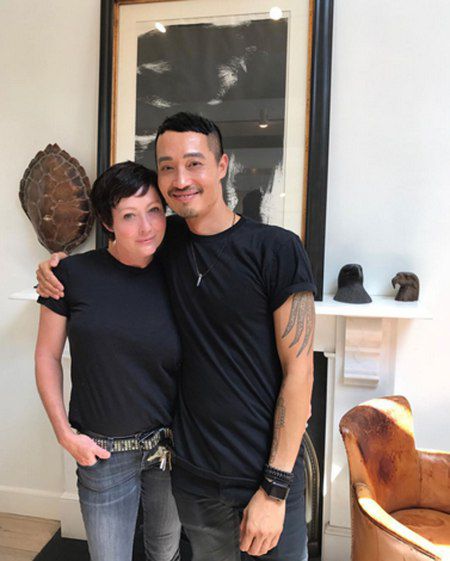 Shannen Doherty is sporting a new look the "sexy Parisian."
The star, 46, boasted her new hairstyle as she grows out her hair after going through chemotherapy. We remind you that the actress had breast cancer. The celebrity thanked her hair designer for the cut and company.
According to Doherty, he gives the best cuts ever. Besides, she enjoys spending time with this positive person. She says to be filled with energy after communicating with the professional. Shannen also feels pleased to have her hair growing.
A year ago Shannen wrote an emotional set of pictures when she shaved her head.
2017-08-12