Shannen Doherty: You Have to 'Keep Plowing Through'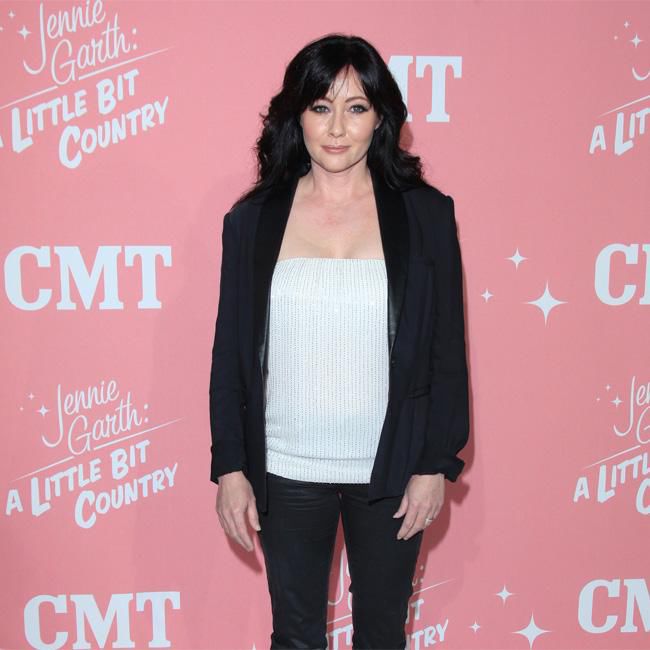 Shannen Doherty has first got her breast cancer diagnosis 30 months ago.
Every twinge of pain sends her reeling. She says she have that pain as well. Does that mean Shannen is getting bone cancer? There is not a day when she does not wake up going. She keeps asking herself if that is normal. However, the she kind of slaps herself and says she is being silly.
Shannon is sure that chasing away those negative thoughts is crucial for recovery. The actress says that one has to keep plowing through as it can really kind of overtake a person.\
The star, 46 had a single mastectomy. This April after finishing 8 times of chemotherapy and radiation treatments announced she is in remission.
2017-10-02