Shannen Doherty Feels Lucky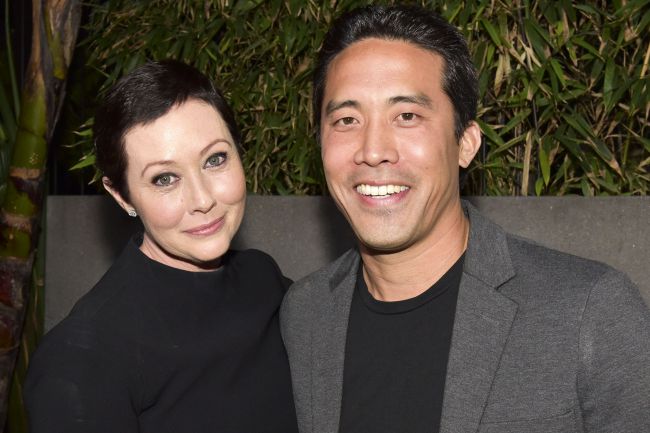 Shannen Doherty is courageously struggling with her disease and helping others who are in need.
Shannen was spotted on the red carpet at the Animal Hope and Wellness Foundation's Gratitude Gala with Marc Ching, the founder. This happened only several days after she opened up about the end of her chemotherapy treatment.
The actress assures that she is feeling great and lucky. Doherty is famous for her love to animals. She feels lucky to be a part of the foundation.
According to the actress, she has had several heroes in her life. Those were her father and Marc. Shannen's father passed away 6.5 years ago. The star says she wishes to be Marc and do what he does.
2017-03-06