Shannen Doherty And Her Mother At A Dance Class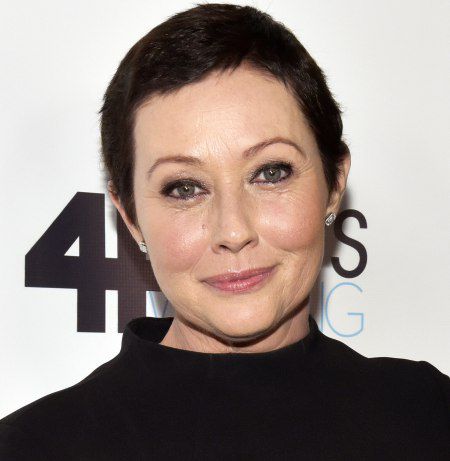 Shannen Doherty was spotted at her bellowed dance class with her mother. She is Shannon's greatest cheerleader throughout her whole life.
The 46-year-old actress looked relaxed and healthy while doing the moves with her mom and her trainer. And we are truly happy to see this!
The Internet post was captioned "Moving it!"
Shannen's mother was beside her daughter during the whole time of chemotherapy. In the end of April the star learned about her remission.
She was overwhelmed when she heard the good news. Now more waiting is on Doherty's way. We wish her to stay healthy.
2017-07-07