Serena Williams Thinks Her Fiance Is Spoiling Her Daughter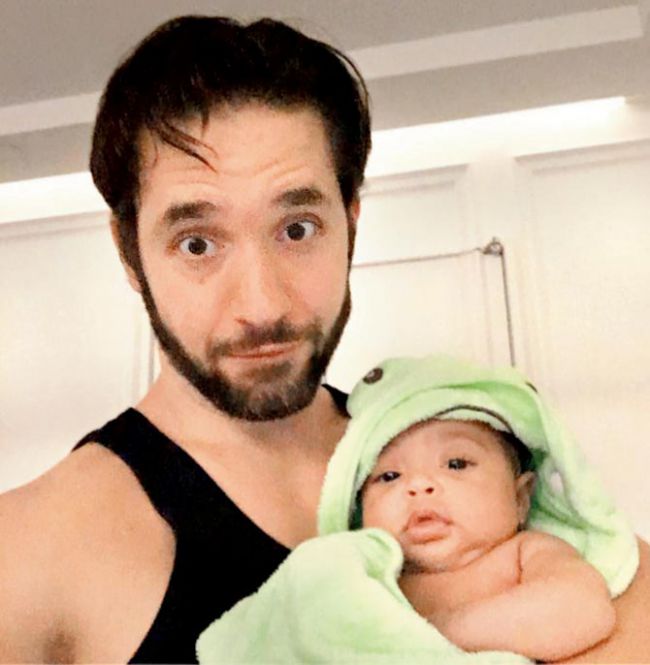 Serena Williams wants Alexis Ohanian, her fiancé, to stop doing one thing. The star is sure that Ohanian buys too many things to her 10-week-old daughter. She was named Alexis Olympia.
The star assured she loves him, but in case he buys one more outfit for their baby girl, she will explode.
Olympia was born in September. Since that time Serena has been sharing pictures of her little daughter on the Web. One of the shots displays her fiancé and daughter after a bath. The tennis player wrote that they love bath time under the photo.
Ohanian popped the question to Williams last December. They celebrated their future nuptials not long ago. She had a high-end girls' weekend in NYC. There were trapeze-ing, 5-star spa treatments, tea brunches and dancing.
Venus Williams, her sister, joined her along with Ciara Lala and Anthony.
2017-11-19