Selena Gomez's ''Bad Liar'' Made It To The Top Of Billboard's Best Songs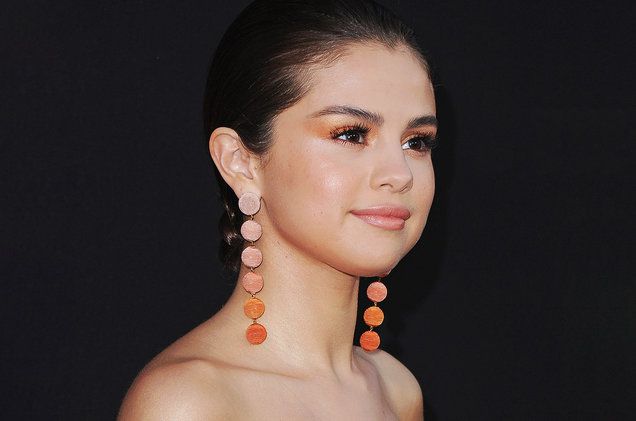 "Bad Liar" made it to the top! The popular track of Selena Gomez has been claimed the No. 1 Best Song of this year by Billboard magazine.
The 25-year-old singer overcame 99 other hits and took the top spot. The magazine named the song "a weird little moment of frustrated melody and imperfect romance that may prove to be a high point in Selena's increasingly fascinating career".
Gomez overcame "Bodak Yellow" by Cardi B, "Despacito" remix by Luis Fonsi and Daddy Yankee with Justin Bieber, "HUMBLE" by Kendrick Lamar and other hit tunes.
Selena was also named Women of the Year by Billboard.
2017-12-21