Selena Gomez Spotted At Pilates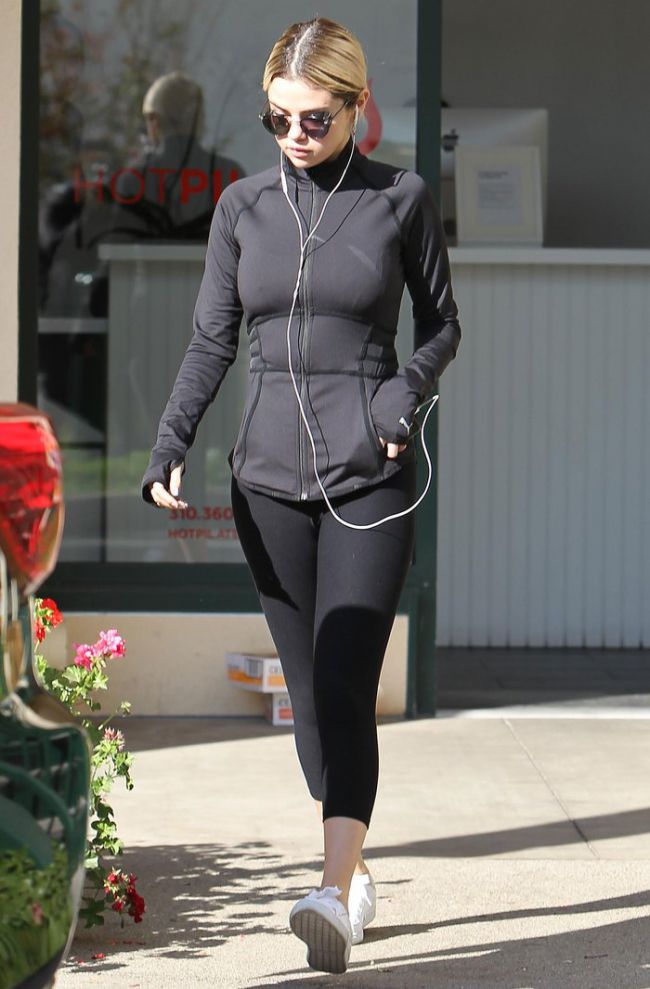 After the news that Mandy Teefey has been hospitalized, Selena Gomez was spotted working out in LA.
The 25-year-old singer was seen at Hot Pilates. The star was dressed in all-black exercise ensemble. Her eyes were covered with sunshades.
Mandy, her mother, was voluntarily checked out by medical personnel last week. According to a report, she was admitted due to an argument about Selena's reconciliation with Justin Bieber.
As the source tells, Mandy has had a stressful time. She decided to go to the hospital by herself. So, this should not be all just about Bieber, even though the star's family does not approve the singer.
2017-12-25