Selena Gomez Arrives At Colombia To Spend Time With The Weeknd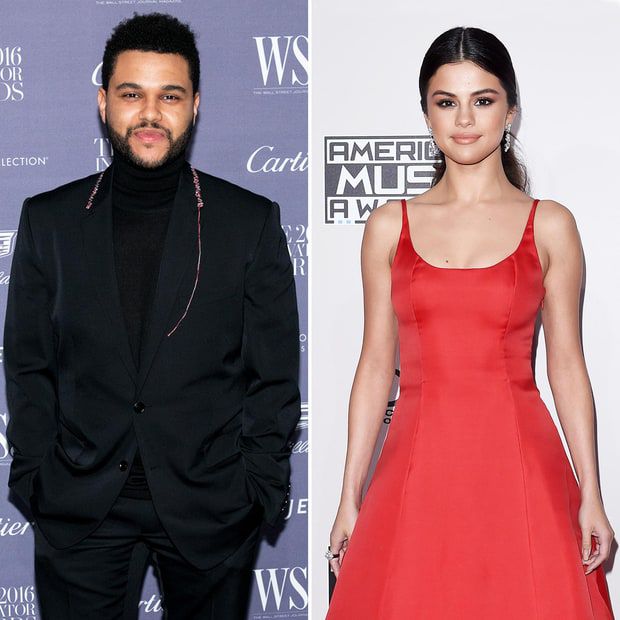 Selena Gomez made it to Colombia on March 24. Selena spent time with The Weekend, her boyfriend. That was a small break in the rappers South America tour.
The 24-year-old star can be seen dressed in a black coat, black slacks as well as chick black booties. A day after that the 27-year-old singer and Gomez made their way to Sao Pãulo (Brazil) for a relaxing weekend.
The two were holding hands over their faces in the airport. The Weeknd's baseball cap was pulled down over his eyes.
This past Thursday the star sang at Estéreo Picnic Festival (Colombia) and is set to perform in Brasil on March 26.
2017-03-27