Selena Gomez and The Weeknd Visit Toronto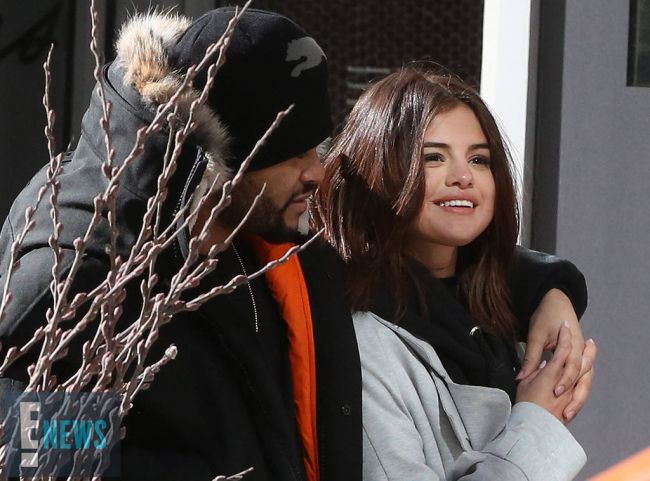 The relationship between Selena Gomez and The Weeknd is going smoothly.
The stars started their trip to the rapper's hometown (Toronto). And this international trip is not the first one for the couple. Selena and The Weeknd was spotted at Ripley's Aquarium of Canada as well.
Abel Tesfaye (The Weeknd) uploaded a Boomerang video on his social media. It shows Sleena sitting on his shoulders while the couple is watching jelly-fish swimming in a huge tank.
A witness boasted on Twitter that she has just seen the starry couple. Later on she confirmed she saw them at the aquarium. The witness also uploaded a snap of Selena and Abel getting into a vehicle.
2017-03-20