Selena Gomez and The Weeknd are no longer together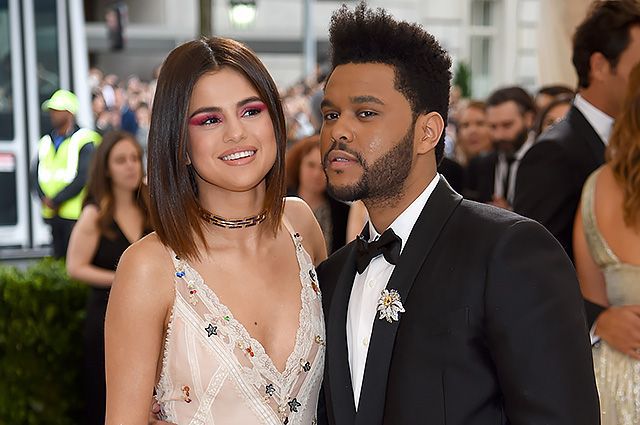 Selena Gomez broke off relations with Abel McConen Tesfaye (The Weeknd).
The reason for the separation of the star couple is considered to be Abel's busy work schedule, because of which young people practically stopped communicating. Their novel could not stand even a year.
The Weeknd is currently on tour. Selene also would like more attention from the ex-lover. Many fans think that the girl decided to return to Justin Bieber, who met from 2011 to 2015. The reason for this assumption was the last weekend, which Gomez and Bieber spent together, visiting in Los Angeles service in the church Zoe Church. But the close environment of the singer is sure that young people simply remain friends and in no way will again become a couple.
2017-10-31