See Britney Spears And Lynne Spears in Hawaii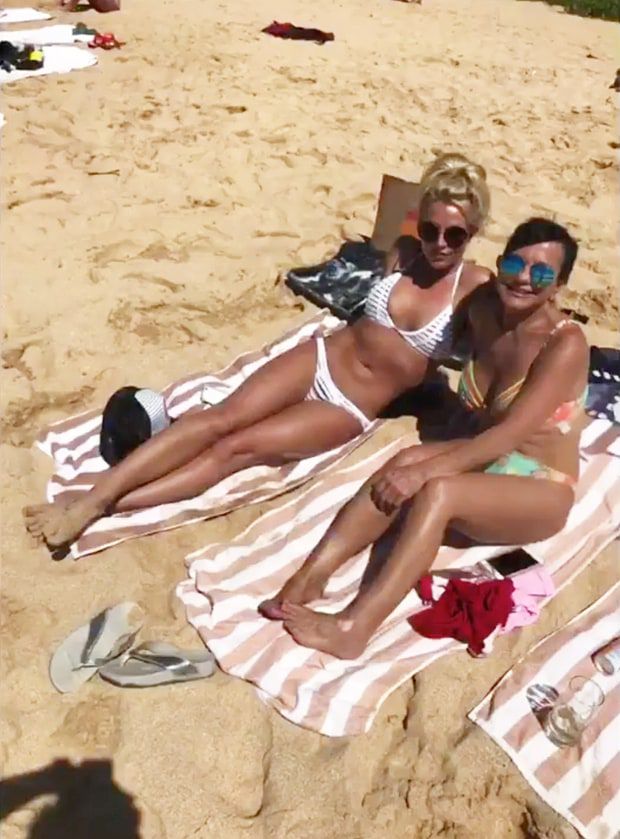 Britney Spears and Justin Timberlake might come up with a new song together.
Britney was busy with her concerts in Las Vegas and now it is high time to have some days off. On April 11 she uploaded a video on Twitter. It features the beaches of Hawaii, 11-year-old Sean and 10-year-old Jayden and Britney's mother, Lynne.
Spears sported her gorgeous body in a tiny white bikini. We tell you, her shapes are best then ever! By the way, also is her mother, 61. The mom and the daughter lounged on the beach together. Lynne does not look like a grandmother at all! Now we know where Britney has taken those sexy genes.
2017-04-13