Scott Disick Will Never be Over Kourtney Kardashian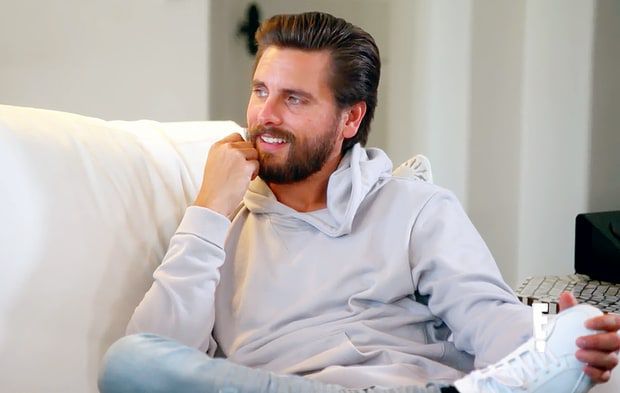 Scott Disick shares that he is always "turned on" by Kourtney Kardashian, his ex, in a preview for the latest episode of Keeping Up With the Kardashians.
33-year-old Disik speaks to Khloé and Kim Kardashian about his relationship with Kourtney in the clip. They split 2 years ago in July having spent 9 years together. The two share 2-year-old Reign, 7-year-old Penelope and 7-year-old Mason. Kourtney and Scott parted after he was spotted getting to close with Chloe Bartoli, his ex.
After that time, the stars preserved amicable relationship for the sake of their family. Disick still has feelings for Kardashian.
2017-04-07