Scott Disick Tries To F**k His Ex Once A Week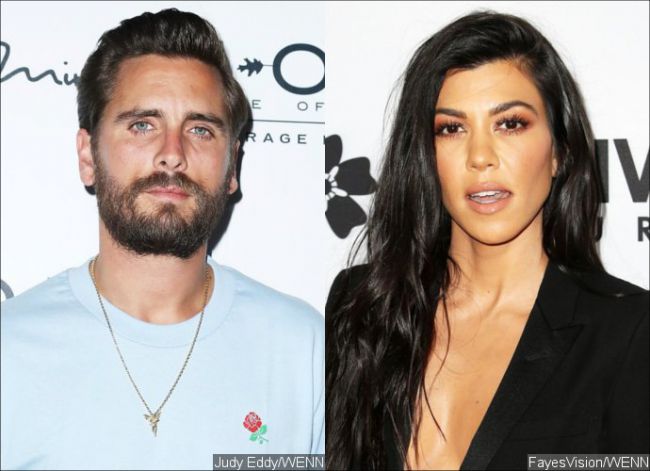 Scott Disick and Kourtney Kardashian disclosed the current state of their on-and-off relationship.
This happened in a sneak peak for the Keeping Up With the Kardashians 10th Anniversary Special. It is hosted by Ryan Seacrest. Scott did not hold back about his feelings for Kourtney. The two share 3 children: 2-year-old Reign, 5-year-old Penelope and 7-year-old Mason.
Scott assured that he and Kardashian are cooperating. He confessed that Kourtney is the only person he has ever loved in his whole life.
Ryan asked Disick if he still hits on her. Scot answered that he is trying to f**k her once a week.
2017-09-28