Scott Disick Cozied Up To Numerous Women During His Cannes Getaway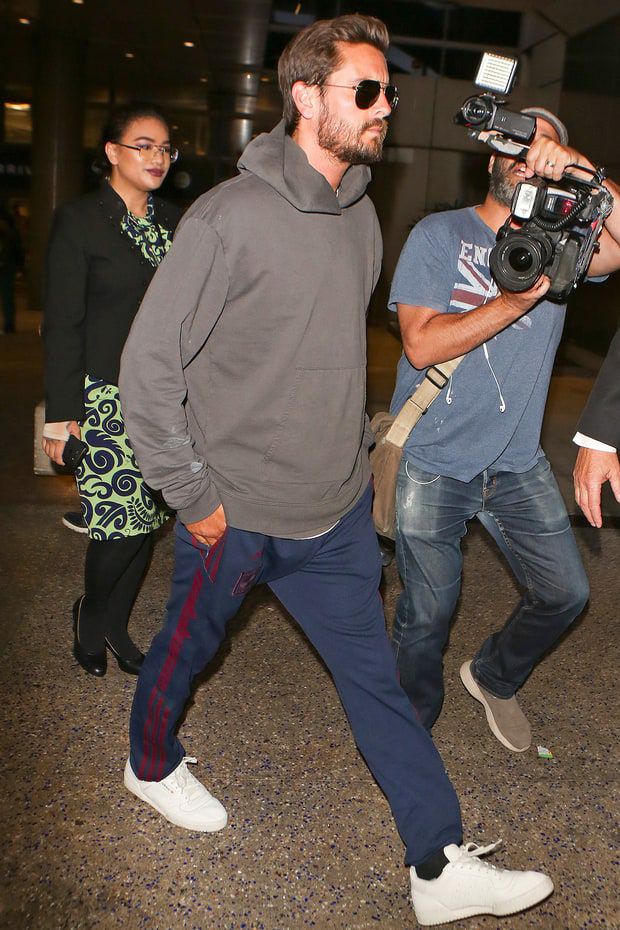 Scott Disick came back from LA after cozying up with lots of women in Cannes (France).
Paparazzi put numerous questions about the women he spent time with in Cannes when he landed in LA. However, Scott did not say a word on that topic.
Earlier it was reported that the star was cozying up with at least 8 young females during his 7-day getaway. There were Chloe Bartoli, Bella Thorne and Sofia RichieRichie among them. Kourtney Kardashian, Disick's former girlfriend was also present in Cannes, by the way. The mother of 3 was there with Kendall Jenner and Younes Bendjima.
According to a source, Kardashian is worried about her ex as she thinks that he is obviously going through something.
2017-06-07