Scarlett Johansson And Romain Dauriac Decided To Split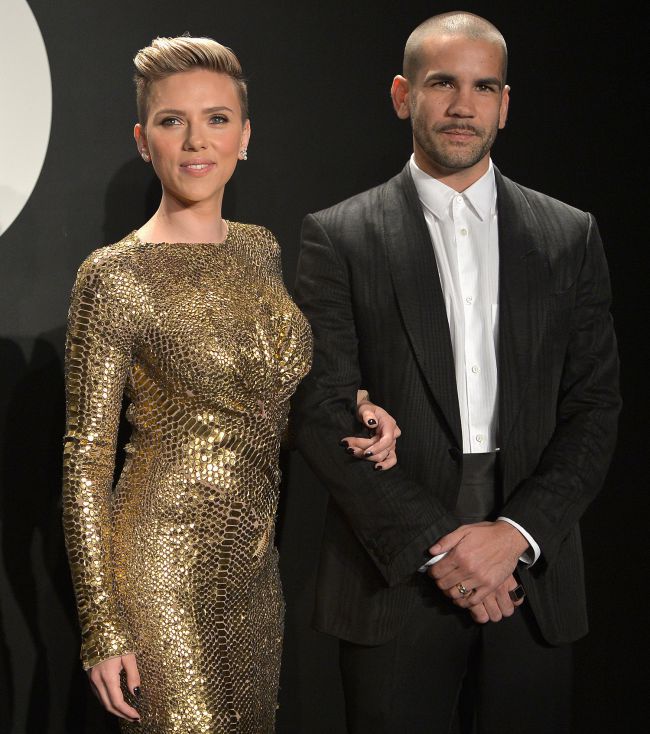 According to the latest report, Scarlett Johansson has filed for divorce from Romain Dauriac. They have been married for 2 years.
The star's attorney served the divorce documents to Romain's lawyer this Tuesday.
They are parents to Rose Dorothy Dauric. She is 2.
Rose's father wants to move to France with his kid and Scarlett travels a lot. So, the process may turn into an issue.
The 32-year-old actress and Romain were spotted at a lunch date in NY 5 years ago. Later they engaged. The wedding ceremony was kept private and happened back in 2014.
Since summer the two were separated, according to the reports. It was the actress who started the divorce process.
However, the two support amicable relationship.
2017-03-08