Sarah Michelle Gellar On Postpartum Depression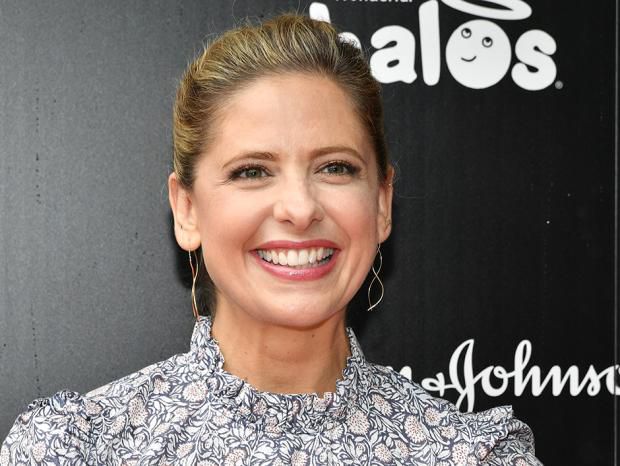 Jimmy Kimmel is known for speaking in the healthcare crisis in America. Sarah Michelle Gellar shared her battle with postpartum depression on the Web as well.
According to the actress, having children is wonderful, but life changing. You are never prepared to that. The star loves her kids more than anything in the world. However, just like thousands of women, she also had postpartum depression after her first child was born. Sarah received help she needed and each day after that has been the best gift she could have ever asked for.
We remind you that she is mother of two. When her daughter Charlotte was born, Sarah had to struggle with depression. She shared with her 1.5 million fans about that. Though, not only just she shared, she called to action.
Turning to women who are going through this, Sarah told that they are not alone. She advised going on callmycongress.com and find your representative's numbers and talk to them.
2017-05-12