Sandra Bullock's Kids Love Bryan Randall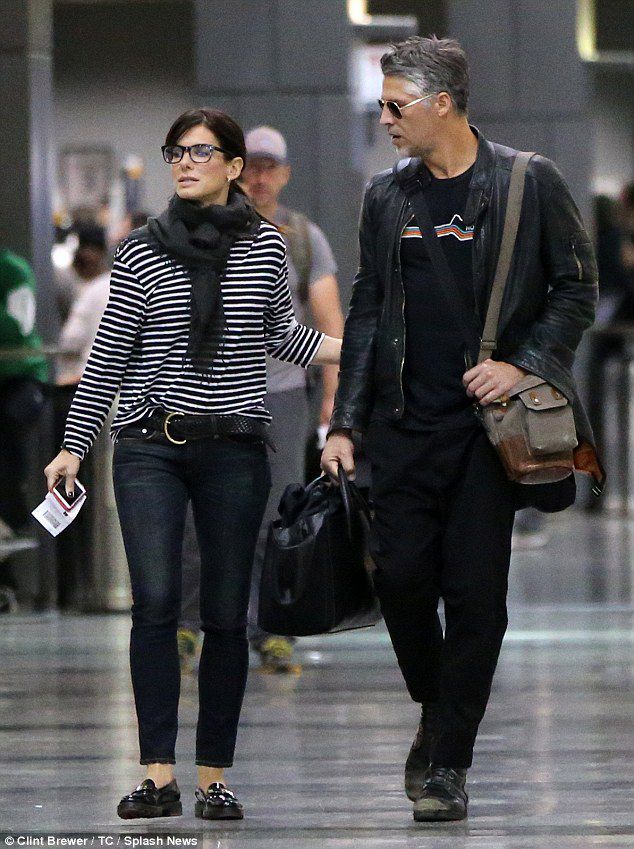 Sandra Bullock definitely has a great life.
The star has a full range of films going on. She also has got a happy gamily and a blossoming relationship with Bryan Randall, her boyfriend. According to a source, it was not that easy to get where she is now.
An insider says that life after James was really hard. Sandra was embarrassed by what Jesse did and used to blame herself. Thankfully, now she knows it was not her fault. Bullock considered James to be a father to Louis. James was always there for Sandra during the adoption process. Bullock is aware that everything happens for a reason.
According to a source, the Oscar holder's decision to lead a more private life had a great impact in achieving the pace where the star could open up to another person after Jesse cheated on her.
Sandra is an independent mother. She has found a wonderful man who loves her and her children unconditionally. Obviously, Bullock's kids are her life.
2017-03-17