Salma Hayek's Character Was Channelled By Kali Uchis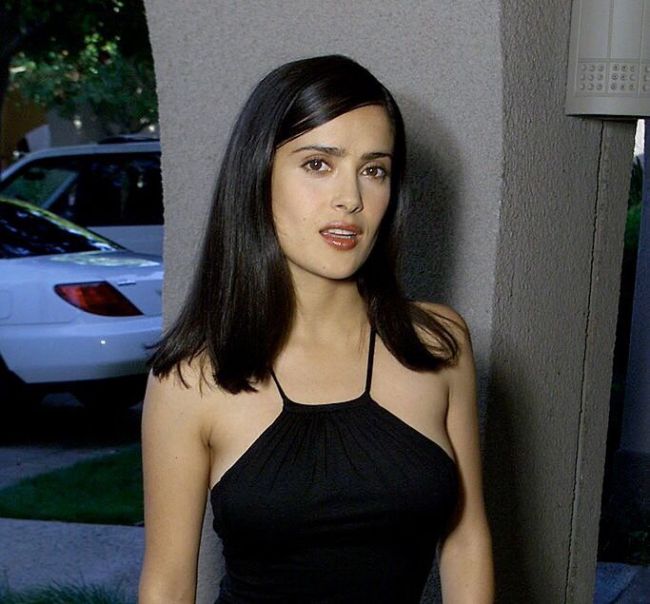 According to Kai Uchis, she put her costume together right ahead the show. Can you believe it?!
She channelled Salma Hayek in From Dusk Till Dawn. She was clad in an almost the same top and bottom like Salma did in the film directed by Roberto Rodriguez.
The star made a caption that reads "You'll be my footstool". We remind you that is a famous scene between Salma and George Clooney.
Juliette Lewis and Hervey Keitel also were in the cast 21 year ago. Later on, 3 years ago, El Rey Network debuted the film with D.J. Cotrona, Zane Holtz, Eiza González and Wilmer Valderrama. It was also directed by Roberto.
The star says that she loves being able to incorporate her language into songs.
2017-11-08