Salma Hayek Speaks On Manchester Victims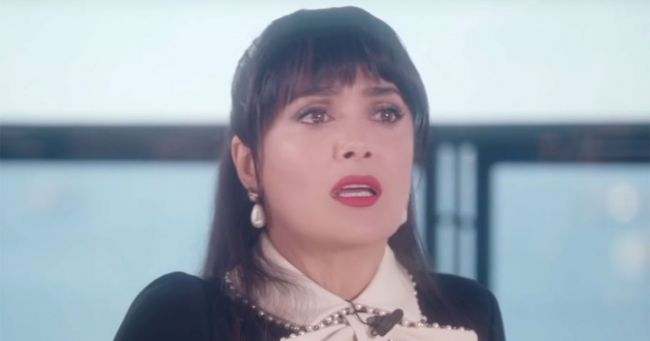 Salma Hayek is still speaking about the Manchester Arena attack. 22 people were killed during the tragedy and others were injured.
The star, 50, was asked at the Film Festival held in Cannes about any message she could deliver to the young girls who were left in fear after the attacks.
Salma is mother to 9-year-old Valentina. She shook her head and answered "No".
Hayek explained this answer right away. The actress said that she was not sure what to feel. She was terrified and did not know what to say to her daughter. The star decided she won't pretend that everything is sorted out as the sad event still has a great emotional impact on her.
The celebrity said that Ariana Grande is favourite singer of Valentina. Salma also shared that if that concert was held in the capital of Great Britain, her daughter would have been there with or without her mother.
2017-05-29