Ryan Gosling Speaks On The Oscars Confusion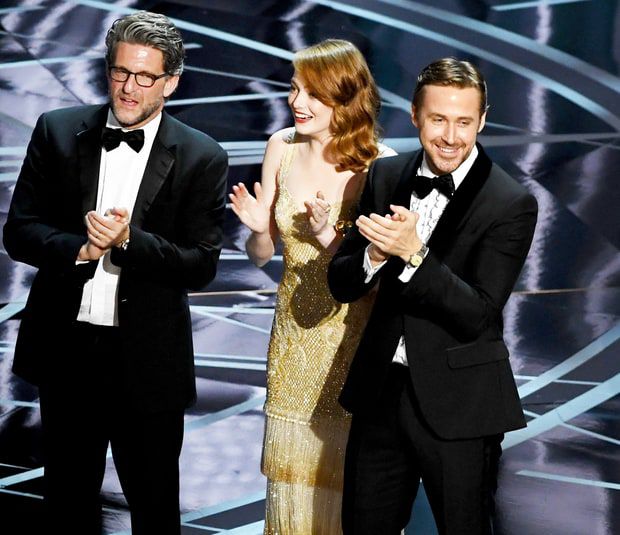 Ryan Gosling spoke about the Oscars confusion when La La Land was announced to be Best Picture. It turned out that Moonlight had to receive this award indeed.
This Tuesday Ryan told that he was laughing onstage when the confusion happened. According to the actor, he was very happy for Moonlight. It was great for him to see the acknowledgement of such a great piece.
Ryan also shared with his desire to direct again. His first film as a director is called Lost River (2014). Gosling considers this experience to be one of the best ones in his professional life.
2017-03-23