Rosario Dawson Found Her Cousin Dead Downstairs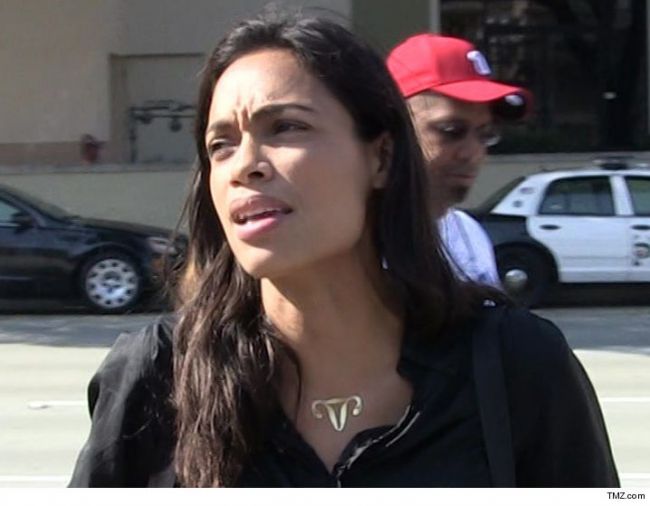 Rosario Dawson's cousin passed away after the star found her unconscious last week.
According to the sources, Dawson walked downstairs in her house located n Venice and saw Vaneza Ines Vasquez, 26, lying unconscious. Paramedics transported Rosario's cousin, but, unfortunately did not manage to resuscitate her.
As far as we know Vaneza who worked for the actress had been suffering migraines. Besides, she had hypertension. There is a big chance that she could die from natural causes.
The tests from toxicologists are still on the way, but as far as we know, the girl had no history of substance abuse.
Rosario and Veneza's family refused to comment on the tragedy.
2017-05-18