Romantic Date Of Amber Heard and Elon In Australia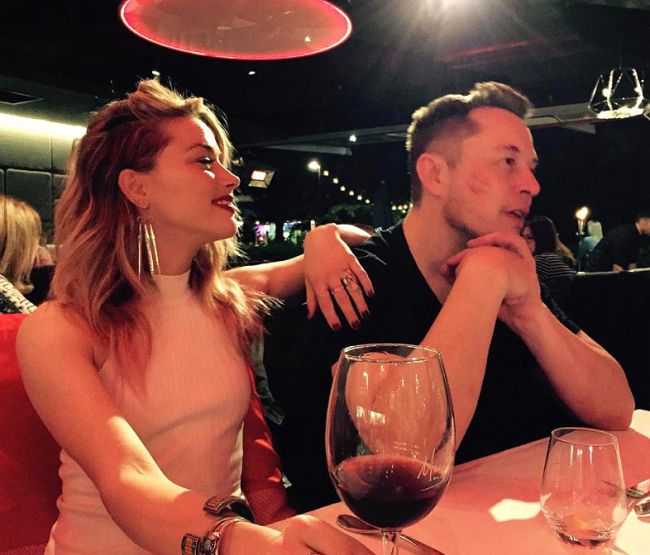 Amber Heard and Elon Musk just can't get enough of each other.
The couple showed up during a sweet date in Sydney (Australia). The two were in high spirits while strolling arm-in-arm in the streets.
31-year-old Amber was clad in a red dress. She had Elon's suit jacket on to stay in warmth. The two were smiling and attentively listened to each other during their conversation.
Gossips about their romance started back in 2016 when the star and billionaire tech mogul were seen out together a few times amid their divorces. Amber divorced from Johnny Depp and Elon filed for divorce from Talulah Riley.
According to a source, Musk and Heard are very serious about each other. Amber stays at his house very often and feels very comfortable there. The actress also got acquainted with Elon's children and spends time with them.
2017-05-30