Romain Dauriac And Scarlett Johansson's Divorce Negotiations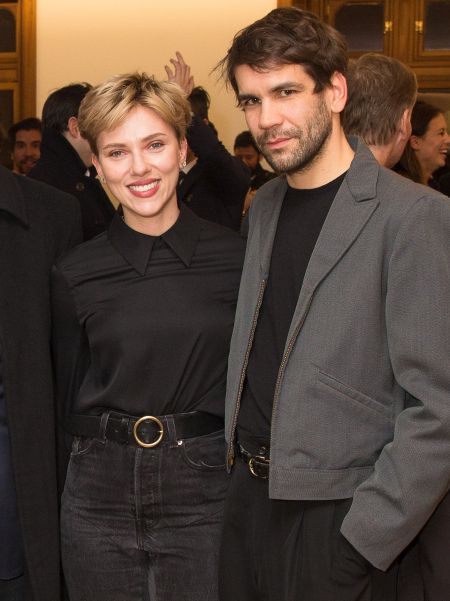 The divorce negotiations between Romain Dauriac and Scarlett Johansson have become a public struggle. Now Scarlett's estranged husband is blaming the star for her tight schedule for complication custody arrangements.
Romain's lawyer shared that Dauriac was shocked because of his wife's decision to part. We remind you that she filed for divorce this Tuesday. Now he says that child custody is the essential point of contention within the private negotiations.
Scarlett has to travel a lot because of her profession. Her schedules are changing and hybrid. Romain is sure that their daughter Rose Dorothy (she is 2) should stay with him in France. As to Scarlett, she asked for primary residential custody.
An insider shares that Johansson was not going to be malicious. As a private person and a devoted mother, Scarlett does not want to open up about the split. One day when her daughter will be old enough, she will be able to read the news by herself. The star asked media to respect her decision.
2017-03-10