Robert Pattinson Was Almost Fired From Twilight!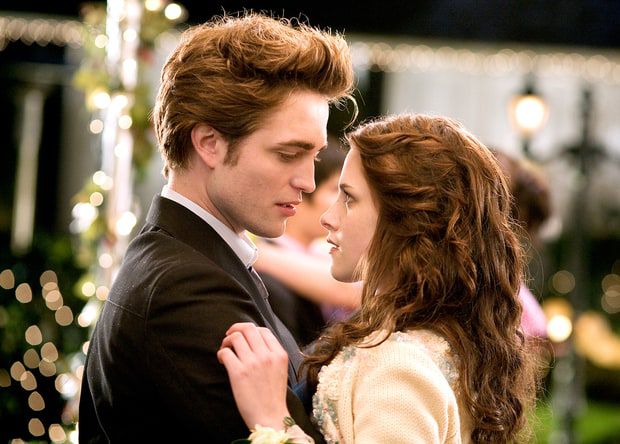 Robert Pattinson shared in his recent interview that he was almost fired from Twilight when the 1st flick was shot back in 2007.
By the way, the star received a standing ovation at the Cannes Film Festival. Robert revealed that his agents had to fly in to intervene.
The 31-year-old actor told that he did not have to kiss anybody's a** the entire time.
According to the star, he almost got fired because he took his method acting so seriously that he "was fighting everybody in control" all the time!
Nonetheless, Pattinson is very grateful for the experience he received. He realized that playing 5 films in a series leads to some responsibility for acting as the same character.
2017-05-31