Robert Pattinson Used To Steal Porn Magazines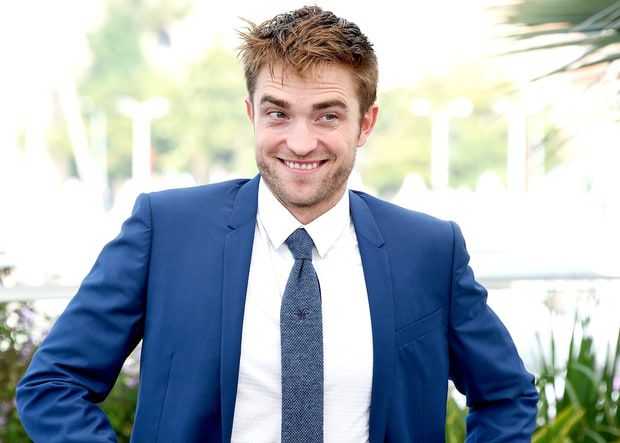 Robert Pattinson made quite an announcement on The Howard Stern Show. The star was expelled from his private school in England!
The 31-year-old actor was in doubts before revealing the reason why he was expelled from school. His institution was elite and very strict. Only imagine, Robert was stealing porno magazines and selling them at school! He sold them for a lot of money and no one knew what to do with them.
The actor told that he has been caught as he was stealing the magazines from a store that was located nearby. He took 1 or 2 issues and put them in his bag. Then he got so bold that at the end he stole the whole rack!
2017-07-27