Robert Pattinson, Fans And Reboots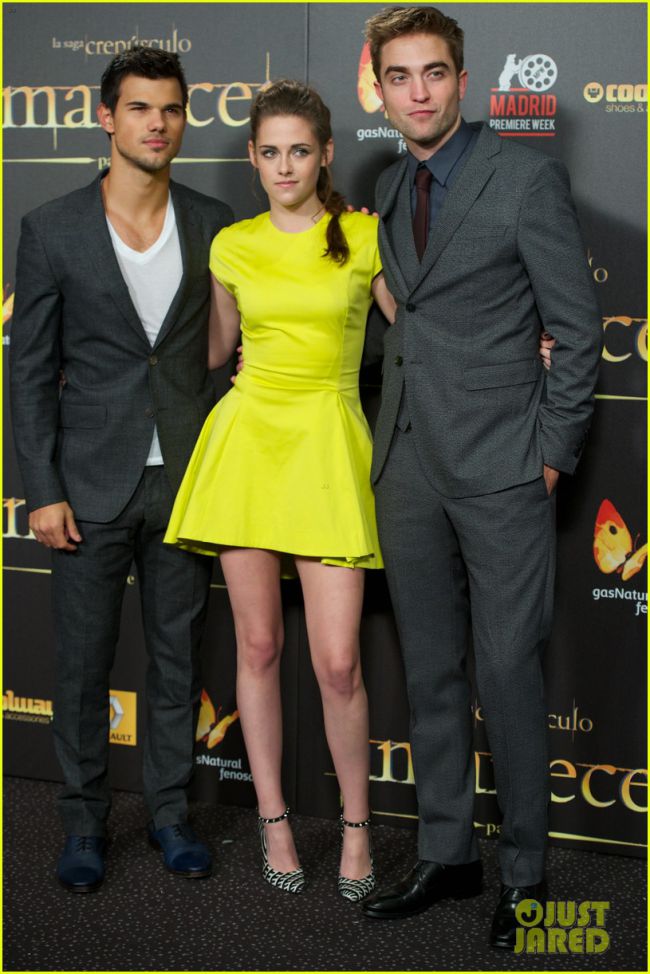 Robert Pattinson keeps getting questions about a reboot possibility even after the 5th instalment of Twilight has come out.
Robert considers himself to be a curious person. If there is public attention to something, then it is necessary to subvert audience's expectations. He would like see some radical way of doing it as it would be much fun.
The actor worked on The Rover, Maps to the Stars and Life and many other projects. Having finished with Twilight, Pattinson gained some anonymity. And that was something impossible during his work on the series.
Robert confirmed that everything became calmer in his every-day life. He works on the parts he is more interested in now. The actor also confessed that he does not really realize what a fan base is.
2017-04-17