Robert De Niro Describes The U.S. As 'Tragic Dumbass Comedy'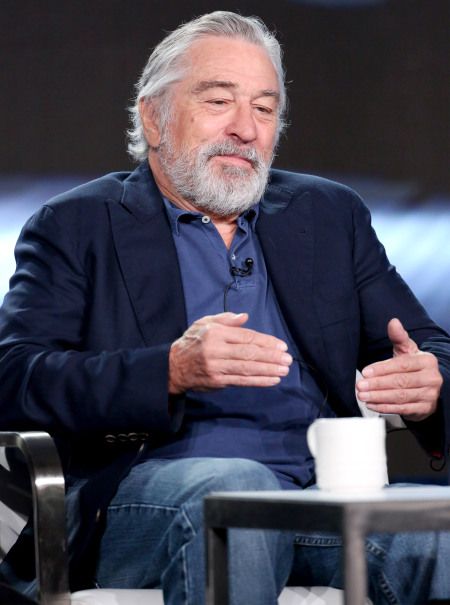 Robert De Niro considers that the current state of his country equals to 2 thumbs down.
The Oscar-holder spoke to a class of Brown university graduates. He stated that in film terms, the United States was once "an inspiring uplifting drama", but now it has became a "tragic dumbass comedy".
We remind you that the star got a doctorate of fine arts from the Ivy League school. He urged the graduates to "work to stop insanity" and work hard in order to make our world a better place.
Just the day before the actor, 73, called the current political situation "nightmarish" and called the President an "idiot".
As far as we know, Robert has been critical to Donald Trump's political acumen for quite a while. Almost 1 month before the election the star openly confessed that he would like to punch Trump in the face. However, after Donald won, De Niro told he can't do this anymore.
2017-05-31