Revealing Interview Of Louis Tomlinson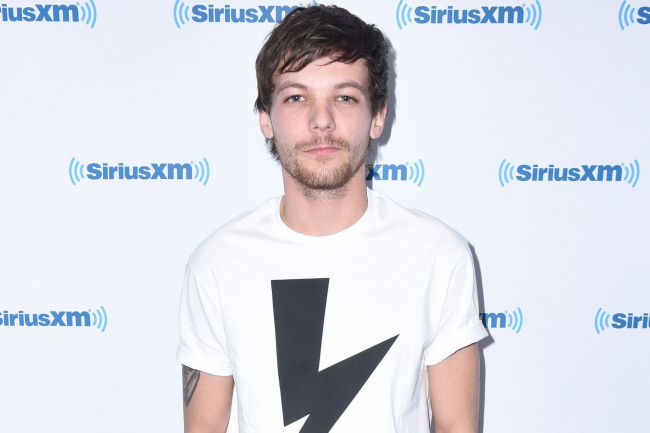 Louis Tomlinson, One Direction bandmate, shares about his struggles after his mother's death and his time as the part of the group.
Louis woke up famous 7 years ago when he and 4 other teenagers from Great Britain performed on X Factor. The most popular songs of the band are Story of My Life and What Makes You Beautiful.
Louis confessed that he had some troubles with feeling comfortable in the band.
Tomlinson did not sing a single solo on the program and people can take the piss out of that. So he was thinking all the time while standing on the stage what he had really done to contribute there.
The star's interview is really honest. He gave it 1 year after the band quitted. According to Louis, he was against of it. When the band started discussing the hiatus, he started feeling more confident as performer and singer.
Now Tomlinson, 25, is aiming at a solo career.
2017-06-27