Rapper Lil Peep died of an overdose before a concert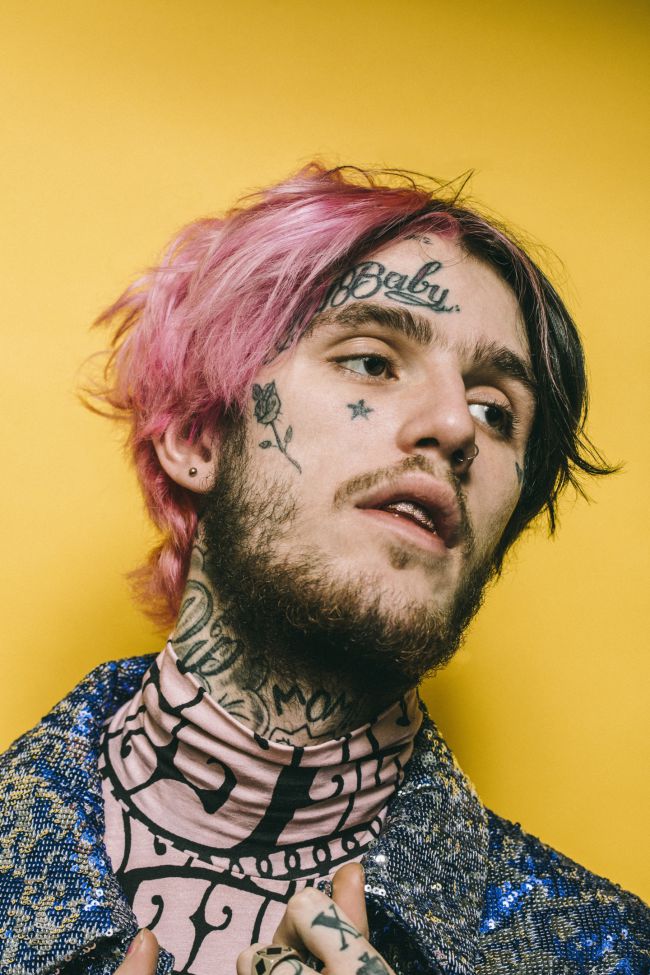 The body of a musician, who was just 21 years old, was found on the tour bus.
Rapper Lil Pip died before the concert in Tucson, Arizona. First, friends and fans reported about this in social networks, they write words of condolences to the Instagram of the musician. Later on the death of Gustav Ara wrote Billboard.
On November 1, the musician turned 21. His body was found on the tour bus. Friends called the ambulance and the police, but arriving at the place doctors stated death. Rapper toured with the first album Come Over When You're Sober.
In Eastern Europe, Lil Pip gained popularity after the clip for the song benz truck, recorded with Russian subtitles. The musician often wrote in the tracks about depression and spoke openly about addictions to cocaine and ecstasy. Fans of the musician were simply in shock. The idol of millions has left this world too quickly and unexpectedly. Unfortunately, the addiction to alcohol and drugs is a modern scourge of many famous people. The time and date of the funeral are still being clarified. Most likely it will be a closed ceremony. The police opened a criminal case on the death of the singer.
2017-11-16