Princess Charlotte is preparing for her first Nursery year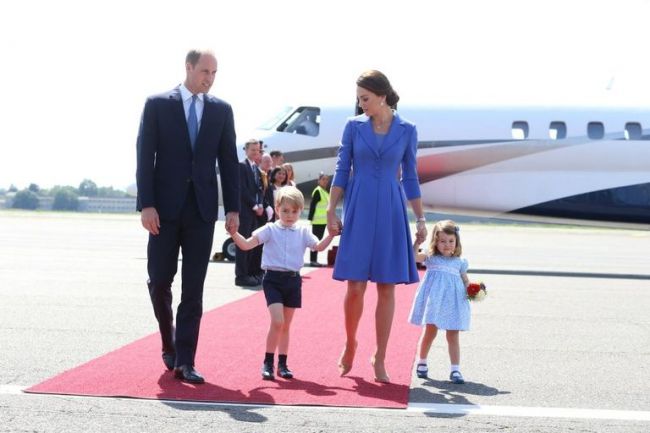 A small royal lady is preparing to go to the Nursery in the new year.
The girl's parents, Kate Middleton and Prince William are very excited about the upcoming event and are proud to look forward. The two-year-old will be attending Willcocks Nursery School starting in January 2018. This school is located at a church in London, which is close enough to the mansion of the Kensington Family Palas. According to people close to the royal couple, the couple chose this kindergarten precisely because the reviews about it are predominantly positive and it is an ideal start for education and a young lady.
It is reported that this school has a fairly high cost of education. For a semester, the royal couple will have to give at least £ 3,000 or $ 4,000. The given price is caused by that the personnel of educational institution wishes to keep the high standards of training with which this institution is so famous. The school authorities said that he was very proud of the opportunity to teach a member of the royal family and greeted the young lady in her first steps to an excellent education.
2017-12-18