Pierce Brosnan Was Proud To Work With Robin Williams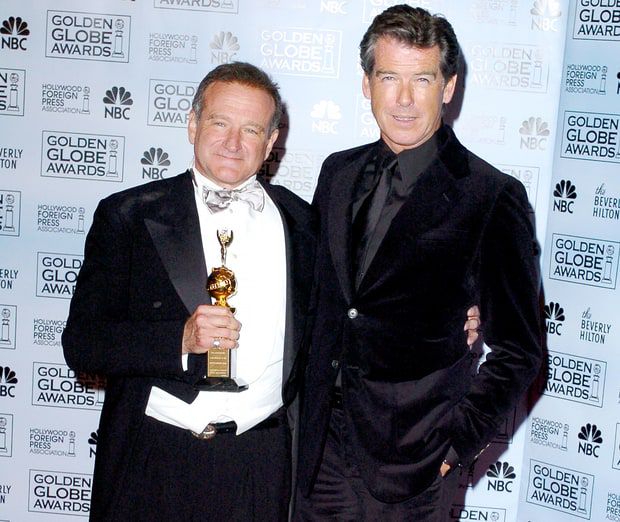 Pierce Brosnan made a touching tribute to Robin Williams. The two played together in Mrs. Doubtfire back in 1993.
The 64-year-old acted as a love interest of Williams' character's former wife in the film. He uploaded a flashback snap of the famous scene in the pool.
Pierce stated he remembers the day when they were shooting the 1993 film like it was yesterday. He thought it will take them much time, but Robin nailed it on the second take. Brosnan says he is proud to be a part of the film as well as to know Williams.
According to the previous reports, Robin was found dead in California. He was 63. Later it was stated that he had asphyxia due to hanging.
2017-08-08