Phoebe Tonkin And Paul Wesley Parted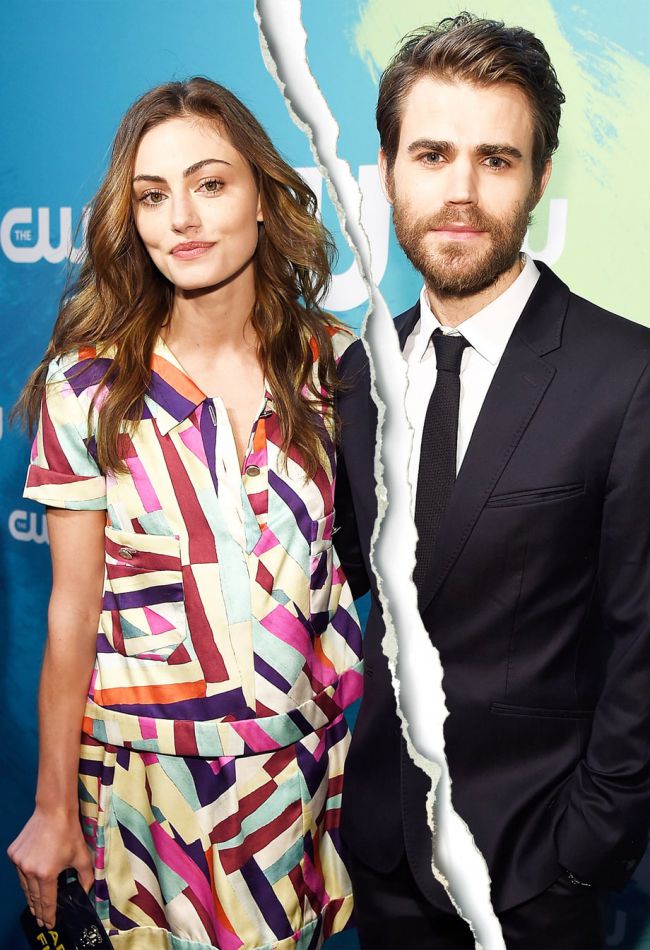 Everything has its end. Paul Wesley and Phoebe Tonkin split after almost 4 years together.
The stars worked together on The Vampire Diaries. 27-year-old Tokin stopped sporting the gold Cartier promise ring 34-year-old Paul gave her. Besides, the star has deleted lots of shots from her Instagram account featuring Wesley.
According to a close source, the couple definitely parted. Now they live separately in LA. Paul is staying in Toronto and working on Shadowhunters.
The two were spotted together this December for the last time during their trip to Sydney (Australia).
According to the source, Paul and Phoebe are still close friends.
2017-03-10