Peter Facinelli remembered about 'Twilight'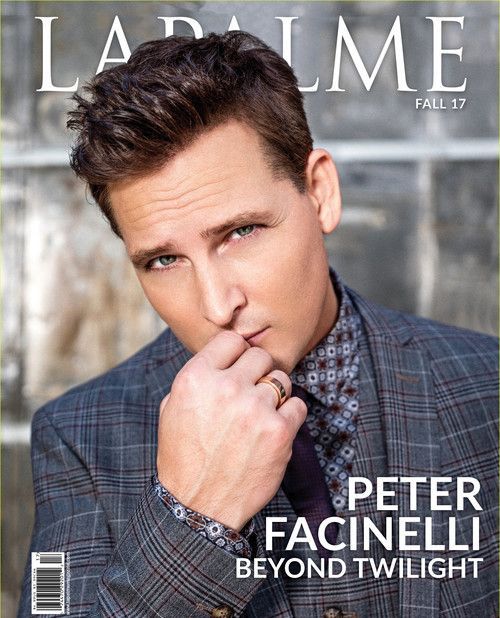 43 year old American actor Peter Facinelli became an ornament of the new issue of the magazine LaPalme.
"Patriarch" of the vampire clan Kalens remembered the shooting in the famous saga "Twilight".
Actor in an interview with reporters recalled how they covered the shooting:
"It was a wonderful experience - the fans were incredible, it was an unforgettable six years of my life. But, the longer we play, the harder it became. We could not get out so often. By the time the second film came out, we could not go anywhere at all. Once we were forced to sit in a hotel room, as in a trap - we played a board game on "Twilight", because Kellan Lutz managed to slip out of the hotel and buy it. If the fans only knew how we spend time ... Ashley Greene that game, by the way, won. "
It is worth noting that "Twilight" was for the actor a real starry hour.
2017-10-24