Paul McCartney And The Pirates Of The Carribean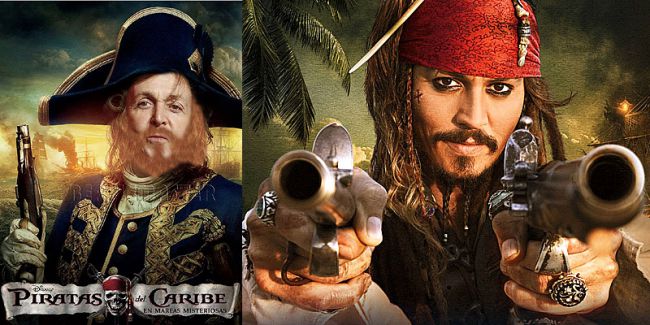 Paul McCartney is leaving his yellow submarine to get into a pirate ship!
The star shocked everyone when he confirmed he will perform in the Pirates of the Carribean: Dead Men Tell No Tales. He did it via a character poster where Paul is in full pirate hair and make-up.
Disney also confirmed that the 74-year-old Beatle will take part in the work on the film. We don't know what kind of role McCartney will play in the 5th film, but IMDb assures he is credited as "Jail Guard 2".
Let us wait and see what else expects us in the upcoming film.
2017-05-15