Paris Hilton Clarified Her Comments Regarding Presidential Election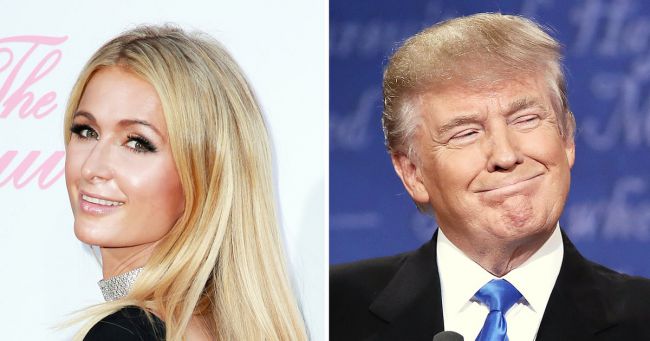 Paris Hilton decided to spill some light on her comments about Donald Trump that were published in the next month's issue of Marie Claire.
The star, 36, told in the interview that she did not give her vote during the presidential election. However, she stated that 71-year-old Trump should be a good head of the country. Hilton have known Trump since she was a child. According to the star, Donald has always been a nice and respectful person.
Paris got used to guys saying quite crazy things (referring to Donald's phrase "grab them by the p**sy") as she has always been around guys. Hilton is sure there was untruth spilt on Trump while he was accused in sexual assault.
According to the star, her comments made last November were not delivered in a proper way.
2017-08-21