Pamela Anderson And A Dancer Stripped Down For King Kong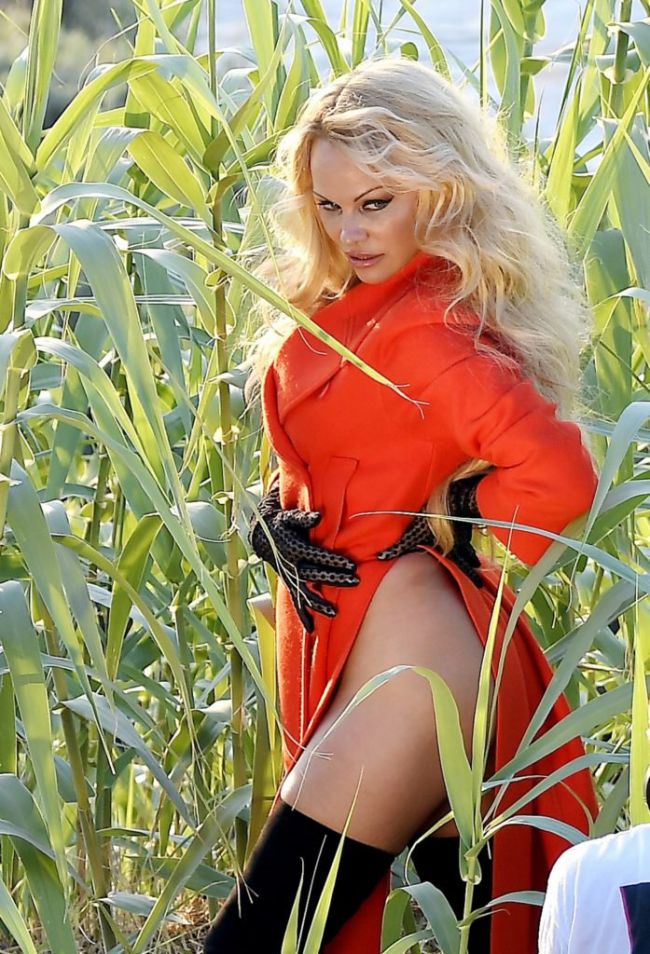 Pamela Anderson stripped down specially for King Kong magazine.
The star, 50, and Sergei Polunin, a dancer, boasted her bodies when posing completely naked. David LaChapelle took photos of them.
Sergei is leaping over Pamela on the cover of the independent biannual magazine. He is covering the star's chest with a gold fan.
The magazine asked Anderson if sex appeal is an important part of her persona.
The celebrity told she love sèxe. She appreciates it in others. Pamela called her a romantique. She loves being in love. The star shared that her female role models were Fonda, Bardot and the Weathermen. Pamela is sure that using one's assets is smart.
2017-10-29